The Unleashed One here, back with Week 2 of the 10K Step Challenge. For those of you who need recaps, click below:
The most challenging days for Week 2:
Wednesday 6/17: I was feeling extra worn out, so I didn't get up at my typical time to walk. That caused me to indulge in a shorter distance in the early morning, which meant I was playing catch up in the afternoon and the evening.
Saturday 6/20: Since I walked more than usual on Friday 6/19 (more explanation to come in a bit), my knee joints were bothering me throughout the day. I still achieved just over 11,000 but was concerned that arthritis would continue or that DOMS would begin setting in.
Sunday 6/21: My knees were cooperating enough for me to get a relatively good walk in, but I began to feel some throbbing in the ankles as well as my thighs. I made it with close to 400 steps to spare but decided to indulge in some of the heavier medication to help me sleep through the night.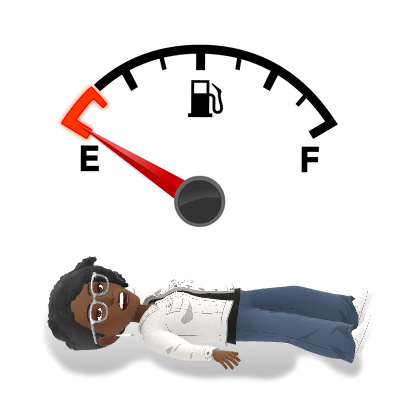 Monday 6/22: The good news: the arthritis wasn't as bad as on Saturday and Sunday. The bad news is that I'm experiencing muscle soreness. It took some time for me to get moving and not for very long intervals. I used part of my surplus from Monday, June 8th to make up the differential.
The biggest highlight for Week 2:


Friday 6/19:
I did break my walking record. I think the most I have done prior to taking on this step challenge was somewhere close to 14,000 steps. I wasn't planning on doing over 17,000 but between all of the tasks I did that day (laundry, grocery shopping, cleaning, and the like), all of the steps added up. Of course, as you've read, I'm paying a small price for the extra pep.
Well, that's my time everyone. Until week three ...